This week we focus on our emotional health and our physical health. Our two authors, Roger Hollis and Leslie Handler talk about life, challenges and how to overcome them in two totally different ways.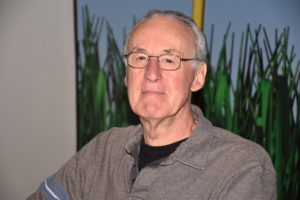 Roger Hollis, President of Roger E. Hollis LLC, is a consultant providing sales management, strategic planning and business growth planning. His career included 30+ years in the corporate world with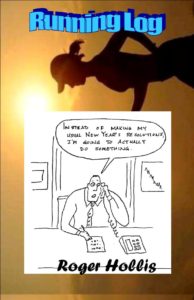 Engineering, Operations and Sales Management experience. He is also a USAF veteran with 2 tours of duty and 150 combat missions. His avocations include running, the occasional 5K race, volunteering for the Akron Marathon and gardening. When not working or doodling with his cartoon hobby, you'll likely see him out running the roads or the trails 5 to
6 times per week.  You can find Roger on  Facebook. Run on over to Amazon and get a copy of your fitness inspiration Running Log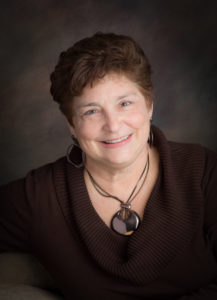 Leslie is a Society of Newspaper Columnists award winner. She's an international syndicated columnist with Senior Wire News Service and a frequent contributor to WHYY and CityWide Stories. She freelances for The Philadelphia Inquirer and writes for Humoroutcasts, ZestNow, and Boomercafe, as well as blogs for HuffPost. Leslie currently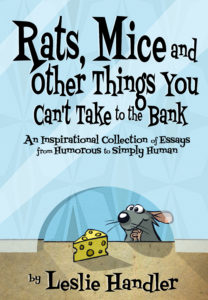 lives smack dab between Philadelphia and New York City with husband Marty, dogs Maggie, Hazel, and Ginger, a collection of fish, said husband's cockatoo who she's been trying to roast for dinner for the last 33 years, and a few occasional uninvited guests. You may follow her blog and read published essays at: LeslieGoesBoom.com.  Follow Leslie on Facebook and Twitter 
And get your copy of this wonderful book that will make your laugh, cry and appreciate the little things in life on Amazon!