Dwayne Booth has done so many of our beautiful covers and he is a big reason why bookstores put them on the shelves. He is such a big part of the HOPress success story.
Dwayne Booth has been a freelance writer and cartoonist for twenty-five years, publishing under both his real name and the pen name of Mr. Fish with many of the nation's most reputable and prestigious magazines, journals and newspapers.  His work has appeared in Harper's Magazine, the Los Angeles Times, the Village Voice, the LA Weekly, the Atlantic, The Nation, Vanity Fair, Mother Jones, the Advocate, Slate, and Truthdig.  He has also published with Information for Social Change (British journal), Internazionale (Italian magazine), and Umanita Nova (Italian newspaper).
His awards include the Los Angeles Press Club for editorial cartooning, the Grambs Aronson Award for Cartooning with a Conscience and the Sigma Delta Chi Award for Editorial Cartooning.  He has curated exhibits exploring the history of political cartooning for both the University of Southern California and the University of Pennsylvania.
His most recent books are Go Fish: How to Win Contempt and Influence People, Akashic Books 2011, WARNING! Graphic Content, Annenberg Press 2014, and And Then the World Blew Up, Fantagraphics Books 2017.  He is currently teaching at the Annenberg School for Communication at the University of Pennsylvania.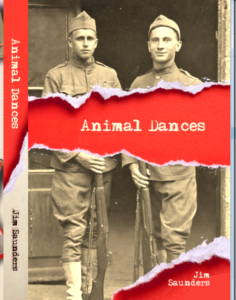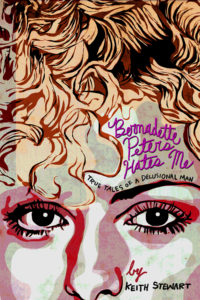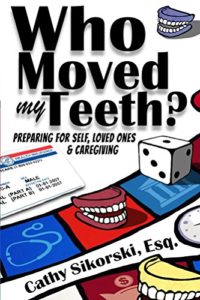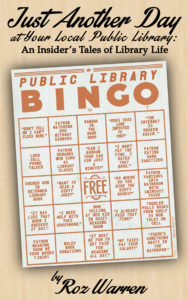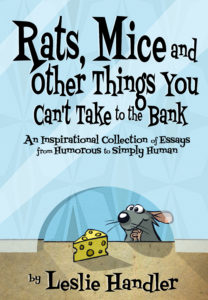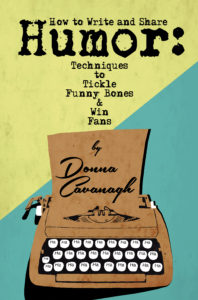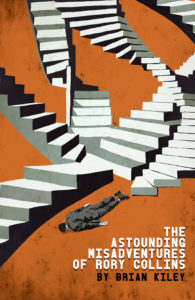 So happy to welcome Shoi as a cover designer. She is so talented and a delight to work with
.
Designs by Shoi  offers both design packages and a la carte services for authors. Check out her site for detailed info.  Shoi is well respected by many authors. Her most recent cover for HOPress-Shorehouse Books is Lite Whines and Laughter: Mild Rants and Musings
on the Mundane by Lee Gaitan
cover design packages for printed books:
   {1}  print perfect™  book cover
   
custom design for a book cover (front/back/spine)

complimentary flat graphic of the front cover for web use

package price:  $568
{2}  print perfect™ book cover

 — 2-in-1
 

   
custom design for a book cover (front/back/spine)

3D rendition of your book with its new cover (to use on your website or social media)

complimentary flat graphic of the front cover for web use
full package details & order info are at: