Newly released books from late 2018 and first part of 2019:
It Comes from Within: Living with Bipolar Illness by Michael Solomon and Gloria Hochman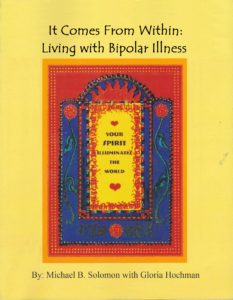 It Comes from Within is a compilation of articles, worksheets and personal narratives that shine a light on Bipolar Illness, an issue that is often kept in the dark. Co-authors Michael Solomon and Gloria Hochman, want everyone who struggles with a mental health issue to know that he or she is not alone.
It Comes from Within is the story of how Mike and the mental health movement have gained understanding and maturity, and how every reader can do the same.
Lite Whines and Laughter: Mild Rants and Musings on the Mundane from Lee Gaitan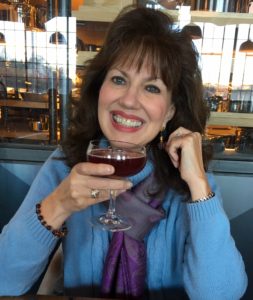 If you like your optimism served with a side of snarkiness, this is the book for you. Lee Gaitan is a recognized "Bounce Back" expert (unless she's not wearing eye liner, in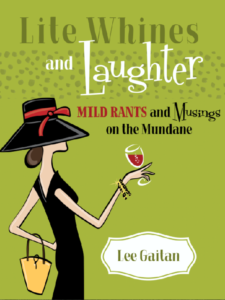 which case she often goes unrecognized), known for looking on the bright side and finding the silver lining in dark clouds. But sometimes the best way to part the dark clouds and discover the sunshine is by way of a mild rant or musing on the myriad irritations of modern life. With Gaitan's wit cutting through those clouds with razor-sharp accuracy, readers will find themselves on the sunny side of life again in no time.
Elle & Eleanor Across the Pond by Lindsay K. Boucher and Lauren M. Widner 
When you and your mom host a famous American cooking show, you get the chance to see the world. And when your best friend joins you,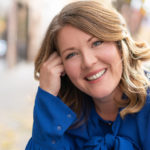 sometimes, no matter how much you promise, there are unintentional shenanigans. Eight year olds, Eleanor Cole and Elle Harris travel to London. With a secret quest to become royalty, they navigate an unfamiliar city, take in the sights, and keep their trusted babysitter, Bruce, on his toes. Will their hopes of becoming princesses come true? Will they manage to stay out of trouble? Join Elle & Eleanor on their first adventure!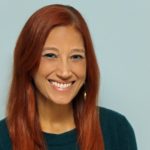 daddy du jour by Barbara Hammond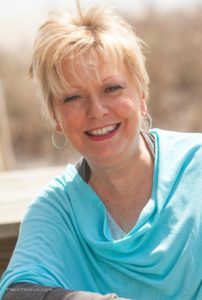 This is a book about survival in many ways. Barbara became the primary caregiver of her younger brothers at an early age. There was a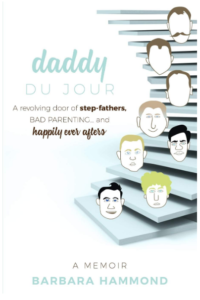 revolving door of men in her mother's life. Some were good; some were not. Her favorite stepfather introduced her to the man she's been married to for more than 50 years which proves how living in chaos can sometimes lead you to the other side. That's a happy ending.