Bernadette Peters Hates Me:
True Tales of a Delusional Man
When something embarrassing happens to you, what is the first thing you do? Look around to see if anyone else saw you? Not Keith Stewart. Instead, he writes it all down and shares it with the world. Join in on the fun as Keith shares his Hysterical stories that include ripping down gas pumps, fighting with a bird trapped inside a grocery store, and confronting the one and only Bernadette Peters. After reading the hilarious memoir of this klutzy, southern man, you will feel better about your own humiliating moments, and instantly feel like you have gained a new best friend.
The Buzz:
spotlight on Paul De Lancey's blog
The Lexington Herald Leader (Lexgo edition) 
Book review in A Grace-full of Life
Print Interview with HumorOutcasts.com
Book signings 
At Carmichael's :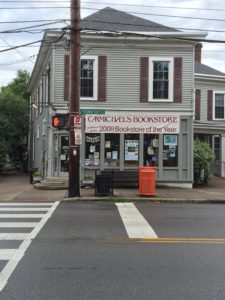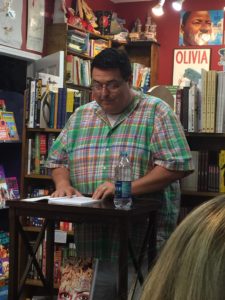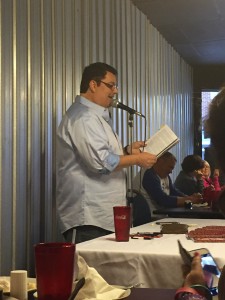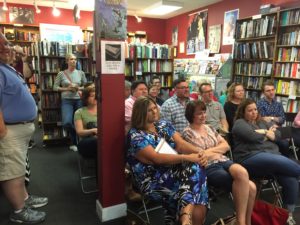 Article in Leslie County News: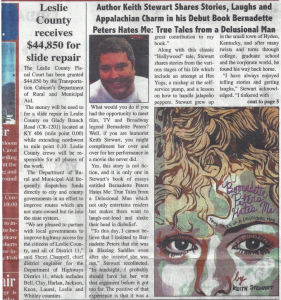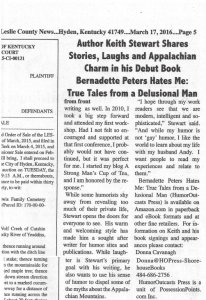 The Morris Book Shop