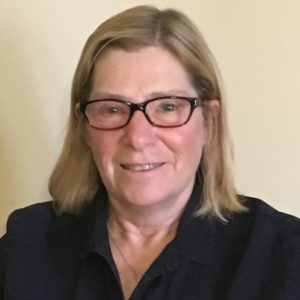 Biography
Ginny Simon, founder of Project Marketing, has been handling public relations and marketing projects for clients for more than 25 years. Ongoing and project assignments include press releases, media contacts, articles, newsletters, and various other writing assignments. During this period, hundreds of articles have been published on topics ranging from marketing, management, banking, and insurance to legal matters and health care. From features to how-to articles and profiles, these articles have appeared in more than 40 different publications in a variety of industries. They have been written as part of publicity efforts for clients as well as "on-assignment" for regional business publications and national trade magazines. She also helped develop and teach a class on Freelance Writing at a major university.
Ginny has a BA from Boston University and an MBA from Temple University.
She lives in the Philadelphia suburbs with her husband Mike and their very friendly pit bull, Lucy.