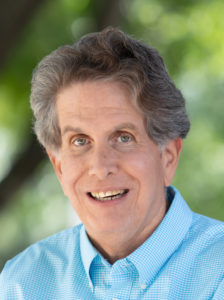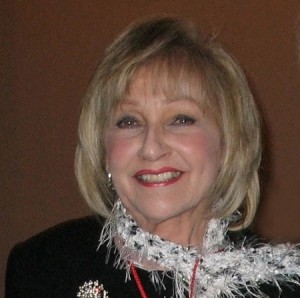 Biography
Michael has lived with Bipolar Illness since the summer of 1974.  However, the initial diagnosis was Depression. In 1975 at the Carrier Clinic/Foundation, doctors changed Michael's diagnosis to Bipolar which started him on a journey into the world of Mental Health/Illness.
Since that time and despite many mood swings and challenges that accompany Bipolar Illness, Michael has worked primarily in the helping profession.
A one-time sales manager for AMS Brokerage (Abraham Martin Solomon)—a father and son food brokerage business, Michael lives in Montgomery County, PA with his wife Judy, a retired school teacher, and their three television sets. 
Gloria Hochman is a New York Times best-selling author and has won 23 journalism awards for her article writing in health, psychology and social issues.  Her books include: A Brilliant Madness: Living with Manic-Depressive Illness which she co-authored with the late actor Patty Duke.  Her other books are Heart Bypass:  What Every Patient Must Know and Adult Children of Divorce which she co-authored with Washington, D.C psychiatrist Edward W. Beal.  
Ms. Hochman has published hundreds of articles for The Philadelphia Inquirer, Newsweek, Psychology Today, Reader's Digest and Science Digest. For more than 25 years, she has directed communications for the Philadelphia-based National Adoption Center where she is responsible for media relations, writes and edits the Center's print and online publications, moderates public forums on adoption and child welfare issues, and works closely with the executive director to carry out the Center's mission.