Who Moved My Teeth? Preparing for Self, Loved Ones & Caregiving
In Who Moved My Teeth? Cathy Sikorski, Esq. has combined her 25-plus years of legal and practical experience to bring you important information, tips and questions to ask when preparing yourself or your loved ones for the complicated future of healthcare and caregiving. This book is more than a quick guide book. Who Moved My Teeth? talks about everything from obtaining a power of attorney to preparing a living will. A must read for anyone who expects to age–which is all of us!
The Buzz:
Review from National Academy of Elder Law Attorneys
Healing Voices on Stage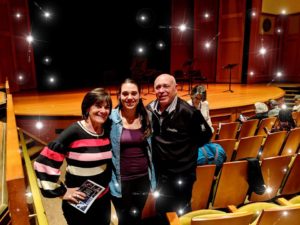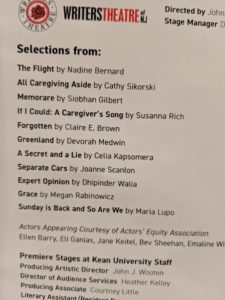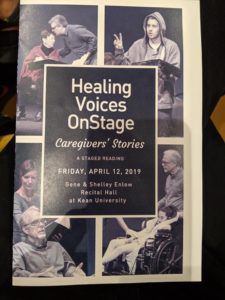 Association of Rehabilitation Nurses conference: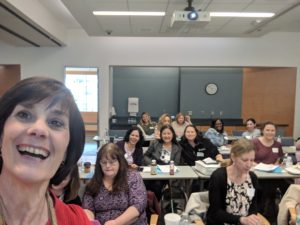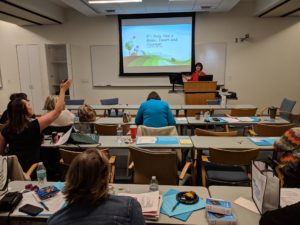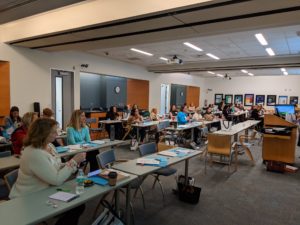 EngAGING Conversations Podcast with Sheryl Smith, RN.
Cathy Speaking at Arbor Square: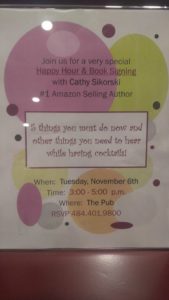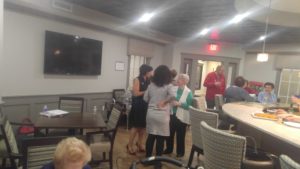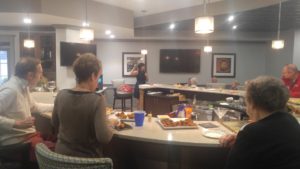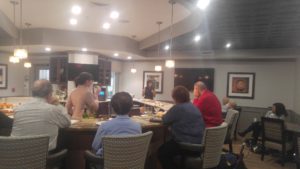 The Diary of an Alzheimer Caregiver review
Cathy hits #1 for new releases on Amazon: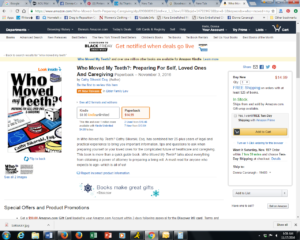 Cathy and Wil 3 Book party in Collegeville, PA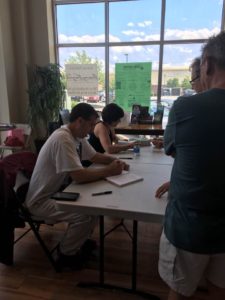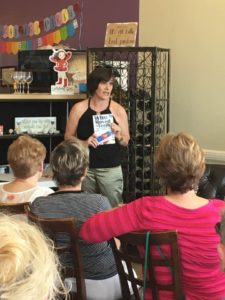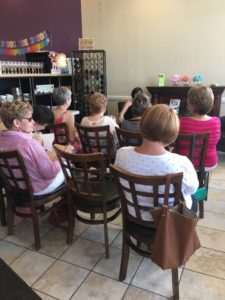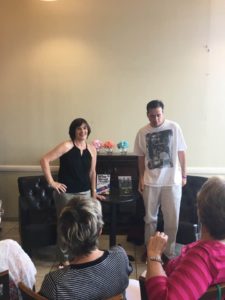 The Patch Perkiomen Valley, PA 
Cathy Book Party at Narberth Book Shop on March 12, 2017