Heartly God?
Nico Rossi was an engineering wunderkind, until tragedy robbed him of his future. He limped home to Pittsburgh to work as a Catholic school teacher in the hope of rebuilding his spirit. Self medication, toxic girlfriends, and unrelenting insomnia all conspired to sabotage his healing… until, one day, he found himself smack in the midst of a miracle! Do miracles happen?
"Heartly God?" dives into this question. If they do happen, can we recognize them, or have we all become too bitter, too cynical, or too tired to notice? Can we believe in miracles if science and technology fail to explain events that are indisputable?
Follow Nico as he struggles through life's challenges, both mundane and miraculous. Consider if you possess the ability to recognize the wondrous, as it unfolds around you, every day.
Amazon Reviews for Heartly God? 
The Buzz:
Book signing at Towne Book Center Wine Bar & Cafe Collegeville, PA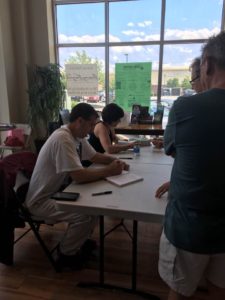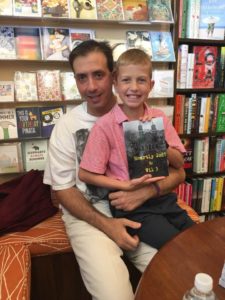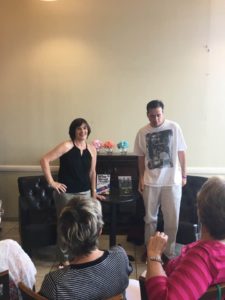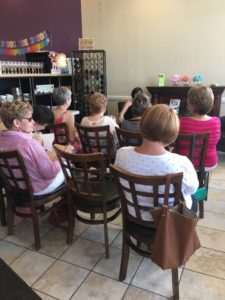 Wil 3 Book Party and Signing at Classic Lines in Pittsburgh, PA May 10, 2017